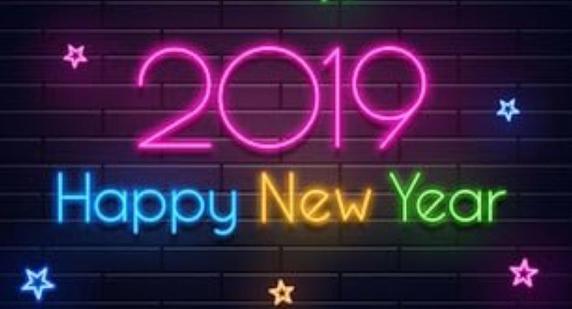 Good Wishes For 2019
As approach the new year, I'd like to express our gratitude and appreciation to all our sales associates and supporting staff.The Success Of Royal LePage Elite Realty, year after year is because of you . We Thank You.
Let's start the new year believing there's a winner in You.You are created to be successful,You have a Greatness in You. Let's not dwell on the past,no matter what we have or what we have failed to do, the best days are in front of us.Have a wonderful year.

Make the year 2019 the best year ever!!!